BuDS is proud to be a member of many disability and charity networks.
Disability Rights UK
This national grouping of disability charities is one of the UK's premier leaders in disability policy. BuDS owes much to DRUK for its fantastic information, especially about benefits and welfare reform.
Disability Action Alliance
The DAA is an alliance of larger disability charities under the leadership of the Government's Office for Disability Issues (ODI). Being part of the DAA helps BuDS get influence at the national level and additional information and resources to help our work.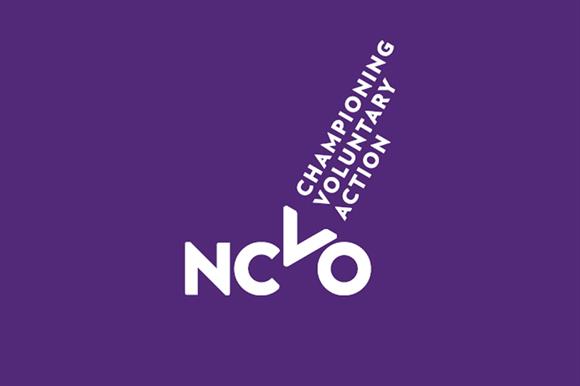 National Council of Voluntary Organisations
The NCVO is the leading charity representative body in the UK. Membership of NCVO is fantastically useful for BuDS as we get access to much useful information and resources.
Fundraising Standards Board
The FRSB regulates charity fundraising across the UK and helps donors to BuDS to be reassured that we observe the highest standards of integrity in our work.
Buckinghamshire Legacy Board
The Legacy Board is an informal grouping of local authorities, charities and other bodies which coordinates the biannual Paralympic flame lighting ceremonies at Stoke Mandeville and helps realise the wider legacy of the games in Buckinghamshire.
Buckinghamshire Business First
BBF is a membership body for all businesses in Buckinghamshire. Based in the same building as BuDS, as a member BuDS gets access to valuable free meeting space and other resources.
Citizens Advice Bureaux
BuDS really values the work of CABs in Buckinghamshire. We are a full member in the ATLAS consortium of CABs (and other advice agencies) in North Bucks, and an associate partner of the similar CALF consortium in South Bucks.